Theme weekend proposal depending on the season.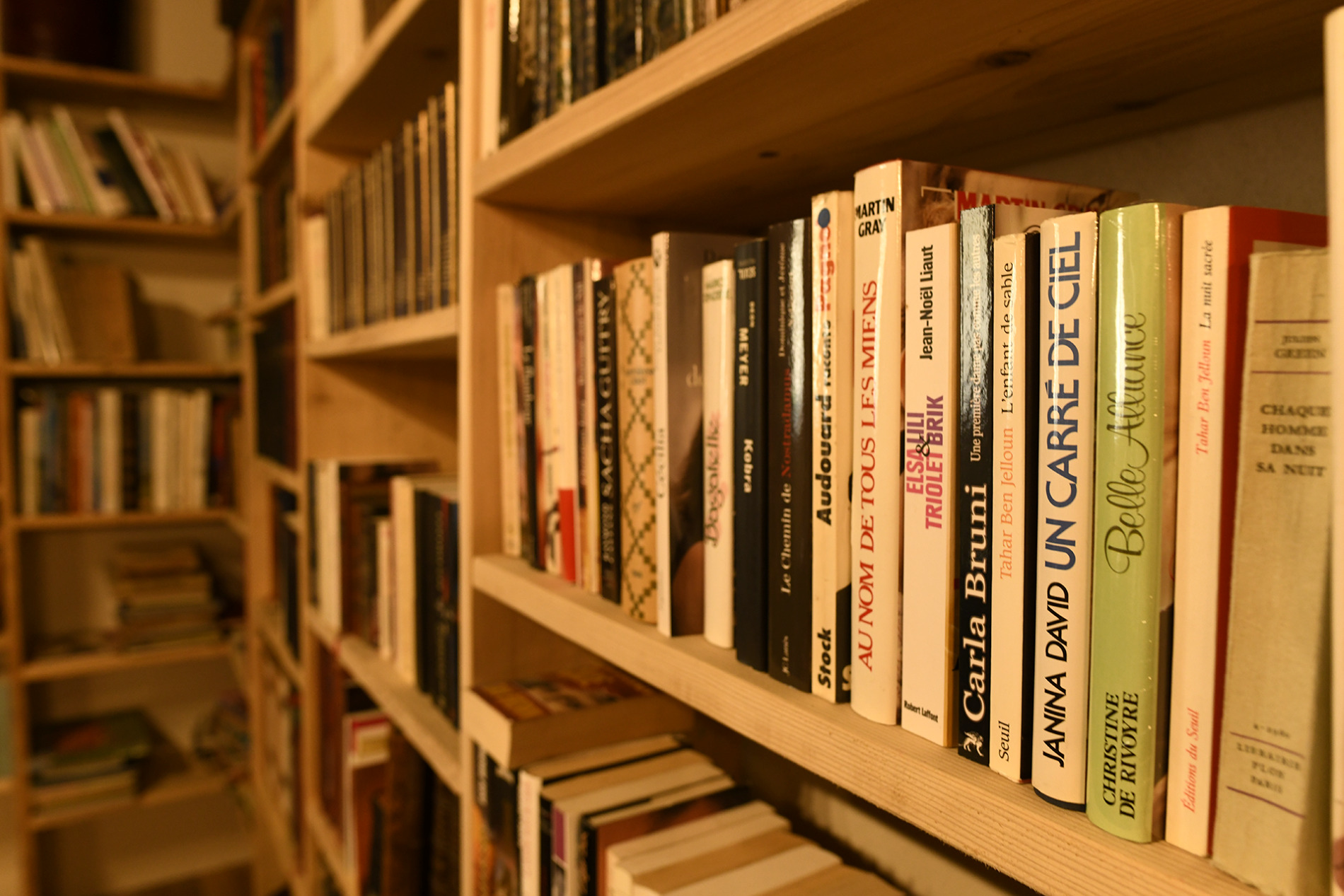 At the castle, a library and some writings on its history are at your disposal.
Many quality restaurants in Tournus and surroundings.
Reservation possible for a simple meal at the Château de Pymont.
Takeaway sale of a few Burgundy wines from neighboring villages.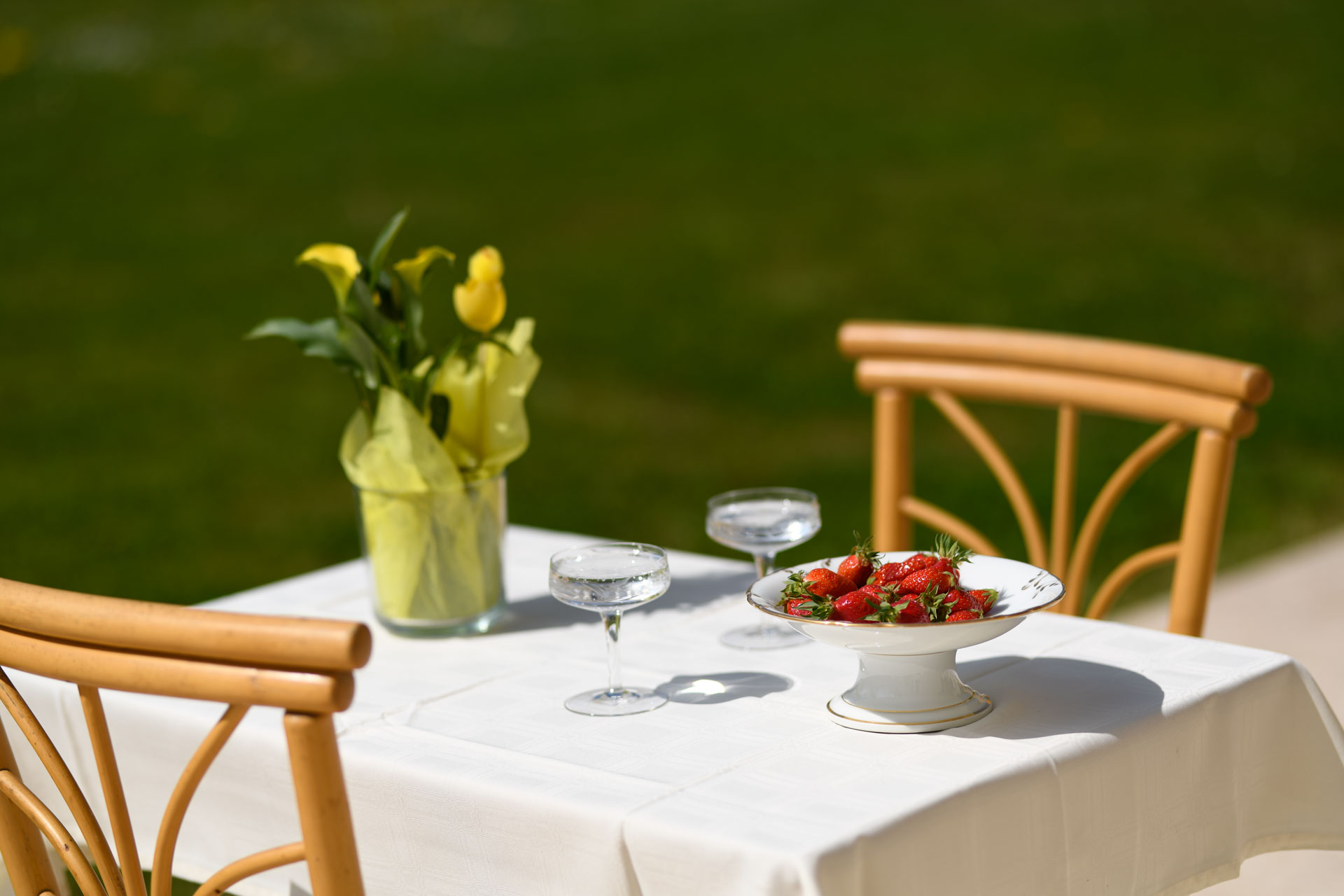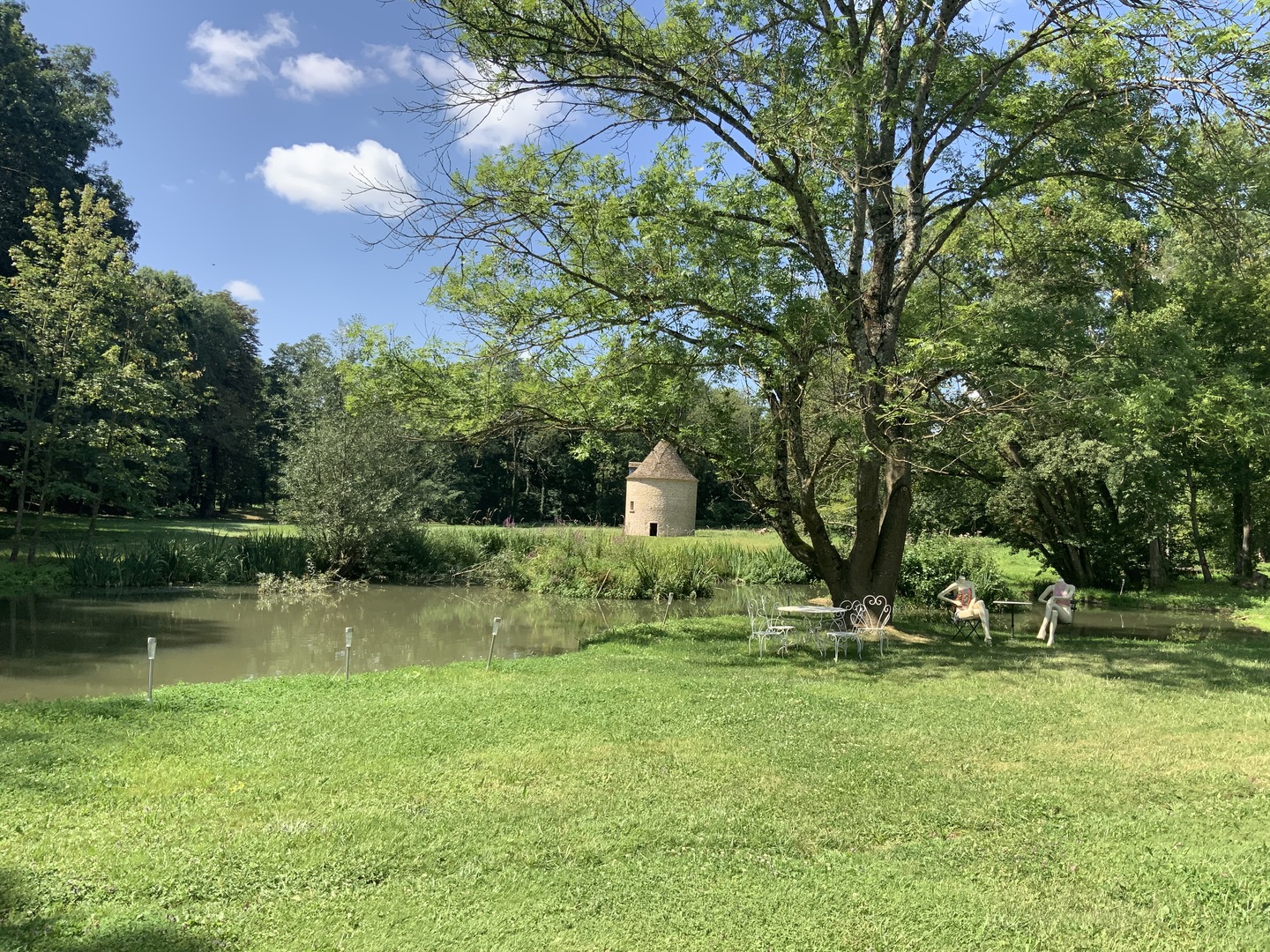 Fishing in the Natouze, a small stream that crosses the park.
Bike rental in Tournus for a ride on the blue route
Wifi is available at the reception as well as in the two lounges on the first floor.

In a place looking forward to relax and where nature is queen our rooms are not equipped with television.